As you know, Micah does the cooking around these parts. I happily oblige, but every now and then have to get my hands a little dirty and whip something up to fulfill that tiny domestic voice that occasionally whispers 'cake' in my ear.

Usually, I'm a big fan of baking from scratch. Most of my recipes are all organic and from another generation. This cake, however, is an easy throw together that can taste homemade with the change of a couple of ingredients.
Shiner Bock, for you non Texans, is a great dark amber colored beer brewed just north of Austin. To get a similar taste, use a Bock beer. If you're lost on picking a comparable one, ask someone at a local grocery store with a solid beer/wine section or look around for a local brewery. They might be able to point you in the right direction.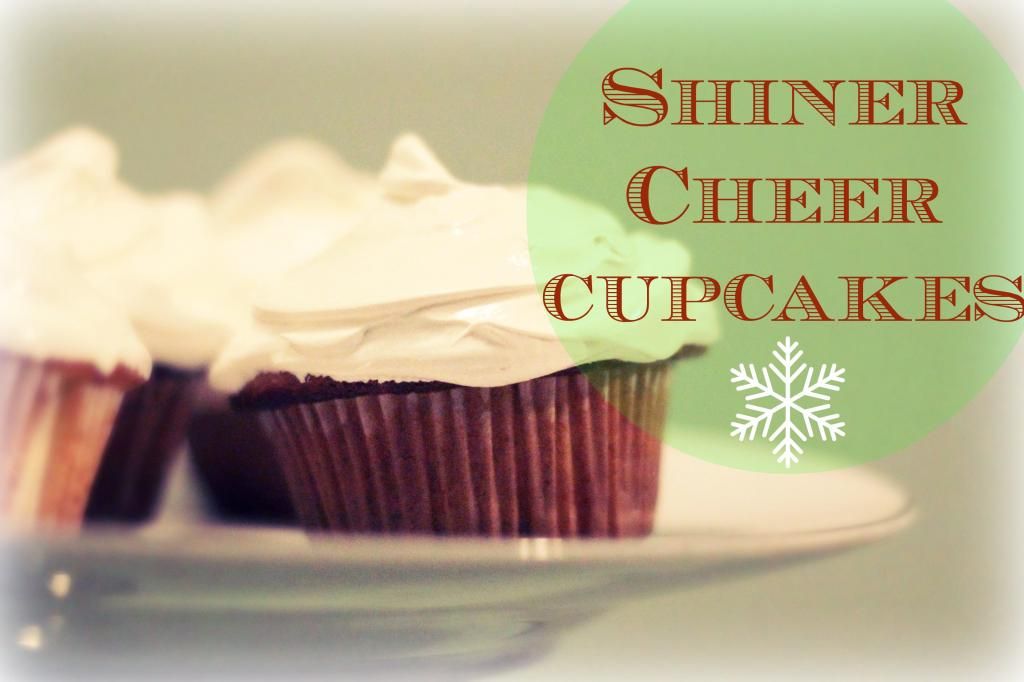 Shiner Cake
Ready for this?
1 Box Yellow Cake Mix
Replace the water or milk ingredient with beer
1. Follow directions on box
Shiner Old Fashioned 'Boiled' Icing
1/4 teaspoon cream of tartar
1/8 teaspoon salt
1/3 cup Shiner
2 egg whites
1 1/2 teaspoons pure vanilla extract
1. Place sugar, cream of tartar or corn syrup, salt, water, and egg whites in the top of a double boiler.
2. Beat with a handheld electric mixer for 1 minute.
3. Place pan over boiling water, being sure that boiling water does not touch the bottom of the top pan. (If this happens, it could cause your frosting to become grainy).
4. Beat constantly on high speed with electric mixer for 7 minutes. Beat in vanilla.

5. Frost immediately after whipping using rubber spatula and serve.

6. Enjoy!